If you would like to partner with us in giving,
here are 4 convenient ways for you to give: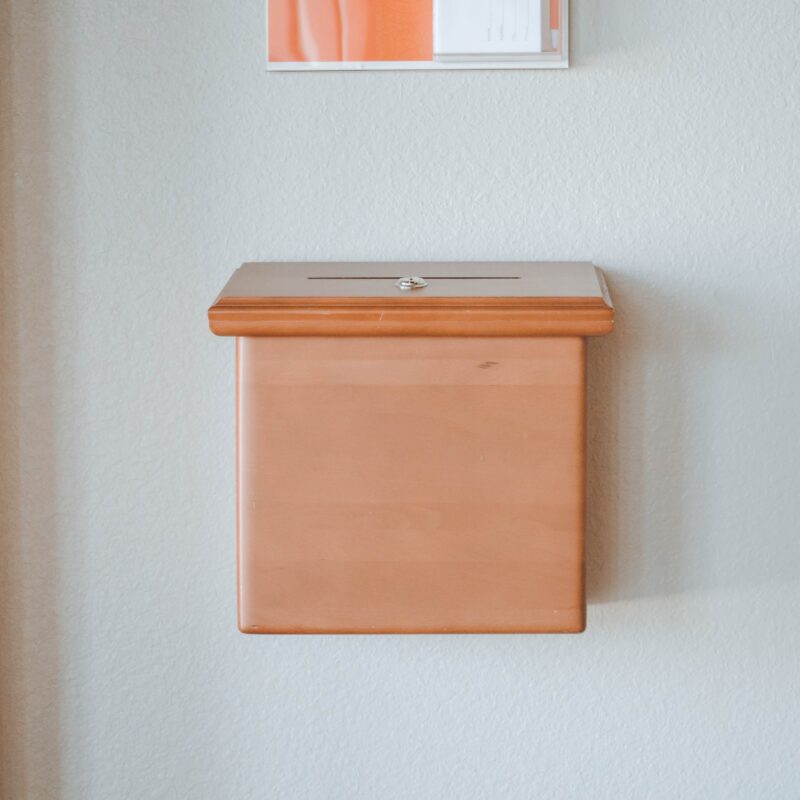 Give on Sunday Mornings
An offering is taken at the end of each service.
Give by Auto Bill Pay
Auto Bill Pay is a great way to give consistently to Rock Hill. It allows you to send out one time or recurring checks from your bank account. For most bank accounts Auto Bill Pay is FREE and Rock Hill incurs no processing fees when receiving gifts through Auto Bill Pay.
Give by mail
Checks can be made out to Rock Hill Community Church and mailed to:
Rock Hill Community Church
518 N 24th Ave W
Duluth, MN 55806